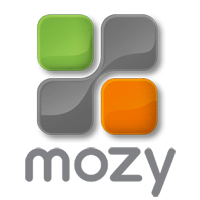 Due to an insane price restructuring and slow buggy software Saint Cloud Computers no longer endorses Mozy as a backup soloutin. We were very surprised when we got an e-mail telling us the unlimited plan was no longer available. Under the new pricing the cost of using Mozy woukd have jumped from $4.95 a month to over $100 a month. We put up with Mozys increadinly slow and buggy user interface due to its low cost and avialable options.
Backblaze is now our backup soloution. They not only offer unlimterd they claim to be commited to it. They also encourage you to back up your entire system not just key files, And unlike Carbonite do not exclude any types of files from back up.
So far Backblaze has been quick and siimple to use automatically finding all files on it's own in a matter of seconds and starting the upload.
kissimmee florida